Podcast: Play in new window | Download
Subscribe: Apple Podcasts | Android | RSS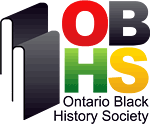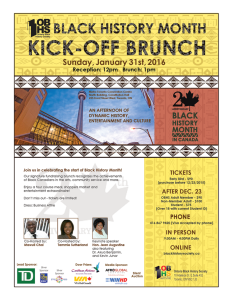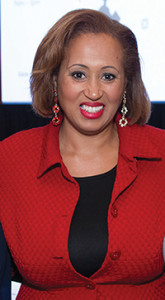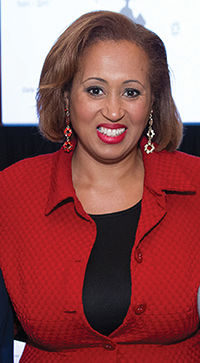 The Ontario Black History Society (OBHS) hosts its annual Black History Month Kick-Off Brunch on Sunday, January 31, 2016 at the Metro Toronto Convention Centre. Co-hosted by Youth Engagement Specialist/Motivational Speaker Mawuli Chai and Tammie Sutherland of CityNews, this year's event welcomes the Honourable Jean Augustine as keynote speaker and features appearances by Dr. Akua Benjamin and Kevin Junor.
The 2016 Kick-Off Brunch celebrates 20 years of Black History Month in Canada with an afternoon of dynamic history, culture, and recognition of inspirational and talented individuals for their achievements in the arts, community services and more. The OBHS is excited to announce special performances by Andy Phillips and the Blackburns.
Ms. Nikki Clarke, President of the Ontario Black History Society, was on our show recently.
During our conversation, Ms. Clarke talked about:
– The history of the OBHS
– Some of the activities that the OBHS is involved in
– Some of her memories of past brunches
– Her future vision for the OBHS
– Why ticket sales for this year's brunch have been so outstanding
Tickets are limited for the signature brunch. Featuring a four-course meal, shoppers market and a silent auction, proceeds will support the ongoing contributions of the OBHS in promoting Black history in Ontario.
DATE: Sunday, January 31, 2016. Reception: 12:00 pm. Brunch: 1:00pm
LOCATION: Metro Toronto Convention Centre
North Building, Constitution Hall
255 Front Street West
Toronto, Ontario
TICKETS: Ticket information available at 416-867-9420 or online at blackhistorysociety.ca This event is made possible by Lead Sponsor TD Bank, RBC (Silver Sponsor)and the Elementary Teachers Federation of Ontario, ETFO (Silver Sponsor). Door prizes donated by Caribbean Airlines, and Via Rail Canada. Media Sponsors Planet Africa and WINHDTV.
About the Ontario Black History Society
Founded in 1978, the Ontario Black History Society (OBHS) is the organization in Canada is that at the forefront in the celebration of Black history and heritage with a demonstrated record in the study, preservation and promotion of Black history in Ontario. The OBHS is also the only Ontario Provincial
Heritage Organization of the Ministry of Culture devoted to Black history and heritage.
To find out more information about the Ontario Black History Society, please go to:
Please feel free to email us at dr.vibe@thedrvibeshow.com
Please feel free to "Like" the "The Dr. Vibe Show" Facebook fan page at "The Dr. Vibe Show" Facebook Fan Page
God bless, peace, be well and keep the faith,
Dr. Vibe
dr.vibe@thedrvibeshow.com
Producer of Google+ Hangouts – The Good Men Project
The Dr. Vibe Show At "The Good Men Project"
Dr. Vibe on HuffPost Live – August 2, 2013
2013 Black Weblog Awards Finalist (Best Podcast)
2012 Black Weblog Awards Winner (Best International Blog)
2012 Black Weblog Awards Finalist (Best Podcast)
2011 Black Weblog Awards Finalist (Best International Blog and Best Podcast Series)
Black Blog Of The Day – Black Bloggers Network – June 23, 2011
Twitter
Twitter hashtag: #DrVibe
The Dr. Vibe Show – iTunes
Dr. Vibe Media – You Tube
Google+
The Dr. Vibe Show – Stitcher Radio
Linkedin – Dr. Vibe Show
Instagram
"The Dr. Vibe Show" Facebook Fan Page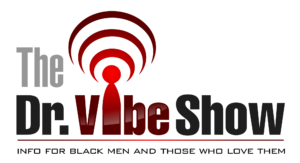 Most Viewed Posts Over The Last 24 Hours: